HOME IS WHERE THE HEART IS….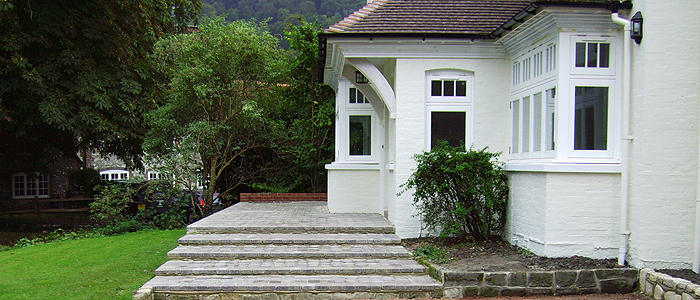 And often there's quite a lot of space too! If you are looking to expand your home and looking for a reliable, skilled and professional groundworks team we'd really like to talk to you.
WHAT ARE GROUNDWORKS?
Basically groundworks is everything from below the ground to the surface of the land. This includes foundations and masonry up to Damp Proof Course (DPC)
There are many benefits of using a specialist groundworks contractor rather than an "all-in-one" building company. We have extensive experience in preparing the ground for building works to ensure your builder is working on the very best foundation complying with building regulations and with fully trained staff.
FOR HELP ON YOUR NEXT PROJECT PLEASE GET IN TOUCH.
ALL ESTIMATES ARE GIVEN FREE. CALL 01243 551355.