THE KEY TO A SUCCESSFUL SELF BUILD PROJECT…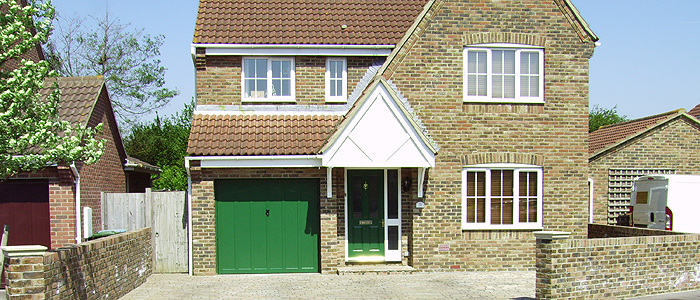 is picking your contractors wisely and none more so the people responsible for groundworks, literally the foundation of your project.
Groundworks is as it sounds, the work below and on the surface of the land, essentially the substructure up to the damp proof course.
Here at Bridge Construction Southern Ltd we have a strong reputation in the self build sector helping people understand the needs for a thoroughly professional approach that delivers everytime.
We work at planning level through to completion ensuring your groundworks pass the stringent requirements of the building inspector and with a fully trained staff you can be assured of attention to detail, robust project management and great results every time.
Part of our service is to recommend and work with a hand picked team of reputable sub-contractors, giving you total peace of mind from the start of the project right through to completion.
FOR HELP ON YOUR NEXT PROJECT PLEASE GET IN TOUCH.
ALL ESTIMATES ARE GIVEN FREE. CALL 01243 551355.